Recruiting
Whether you have seen us perform or are just navigating this website, does this look like fun to you? All of us are former high school, college or military band members who still enjoy playing. The fun factor in the Power Pep Band is high. We love to play before audiences of almost any size. We will play most any type of gig: private parties, charity events, sporting events, community or county fairs, you name it. We practice every Thursday, 7pm - 9pm. If you want to check us out first, just come to one of our gigs, listed on the home page. If you'd like to join the band, complete the application below and our Personnel Director will contact you.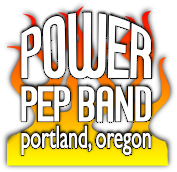 POWER PEP BAND APPLICATION FOR MEMBERSHIP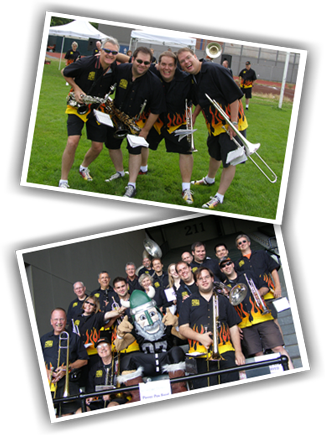 Currently we are recruiting for trombone/baritone, flute/piccolo and clarinet players.